Community groups @ christ Church

These are the groups who regularly use our premises
Baby Ballet
Baby Ballet
Dance and Fun
Baby Ballet
Monday and Saturday mornings
(class times vary dependent on child's age)
babyballet® dance classes give every child from six months to six years the chance to dance and have fun!
Age ranges – 6 months – 6 years
Contact Miss Jessie
020 8304 5161
dartfordbexleybromley@babyballet.co.uk
Newstead Singers
Newstead Singers
Singing and Friendship
Newstead Singers
 Monday evenings
 7 45 to 9 30 pm
We are an upper voice choir who perform a wide range of music
and all our concerts are given to raise money for local charities
Age range is anything from 25 upwards
Contact Lesley Cooper
01959535181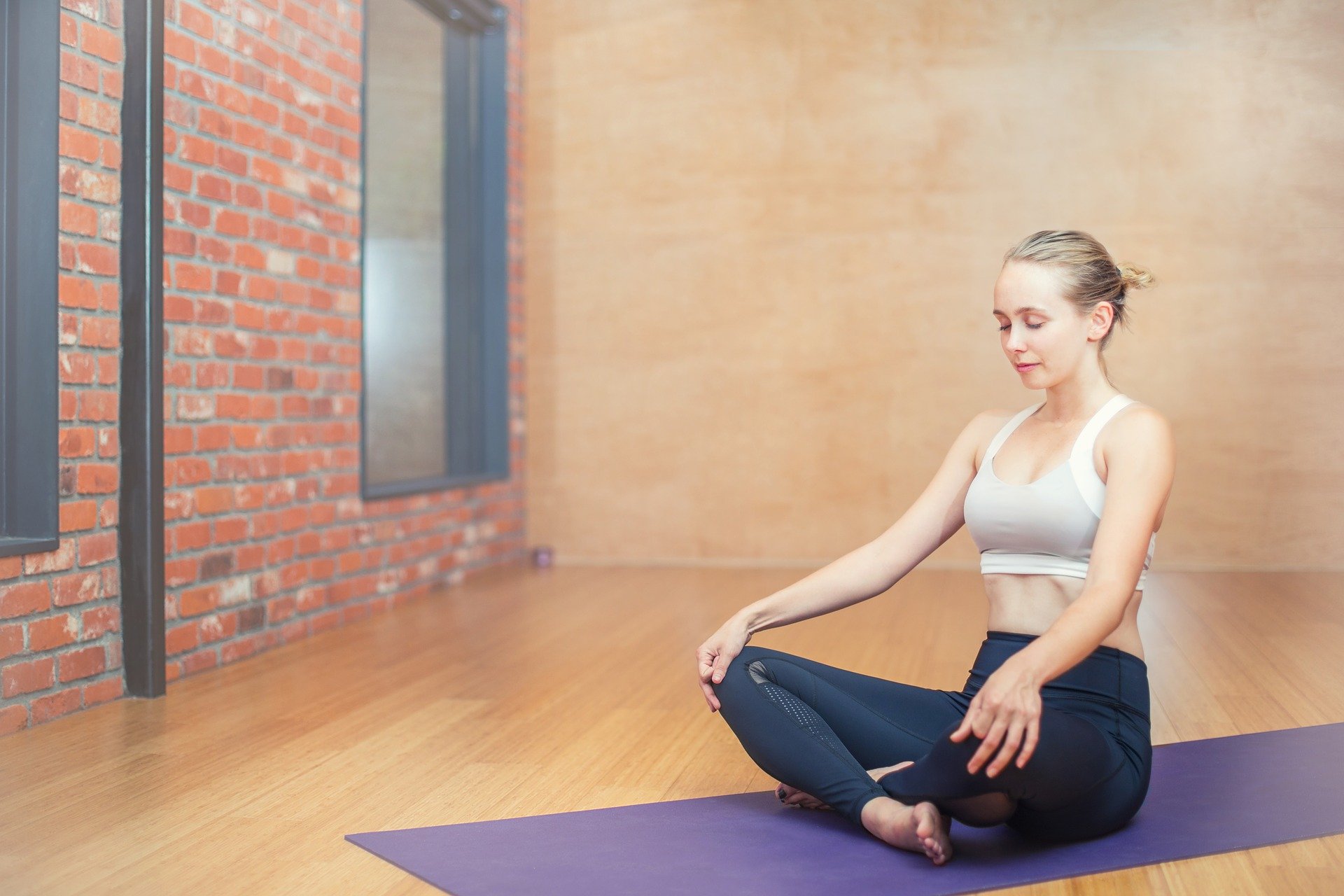 Crisp Yoga
Crisp Yoga
Exercise and relax your mind
Crisp Yoga
Tuesday evening
(starting 25th May)
at 6.30pm
Vinyasa flow yoga 
All are welcome to come and move ours with our breath and relax our minds.
Age 18  to 65 years old 
Contact Mel Crisp email melcrisp41@icloud.com
Website melcrispyoga.com
Mobile 07504 855424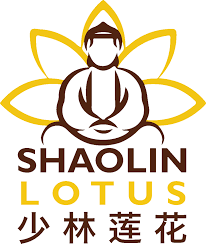 SHAOLIN LOTUS
SHAOLIN LOTUS
Tai Chi and Kung Fu
Shaolin Lotus
Tuesday's 7pm to 9:30pm
Tai Chi classes and Kung Fu classes for all ages and abilities.
4yrs to 60yrs+
Contact: Shifu Yan Jin
07756702452
SWEATY MAMA
SWEATY MAMA
Fun workouts with your child
Sweaty Mama
Tuesdays 11am to 11.45am
Fun and effective postnatal fitness classes
for you and your little one
Suitable from 6 weeks to pre-schoolers
Contact:
Sama: 07834 830226
sama@sweatymama.com
got any questions? just get in touch!