Growing and learning @ Christ Church
Children and Youth @ Christ Church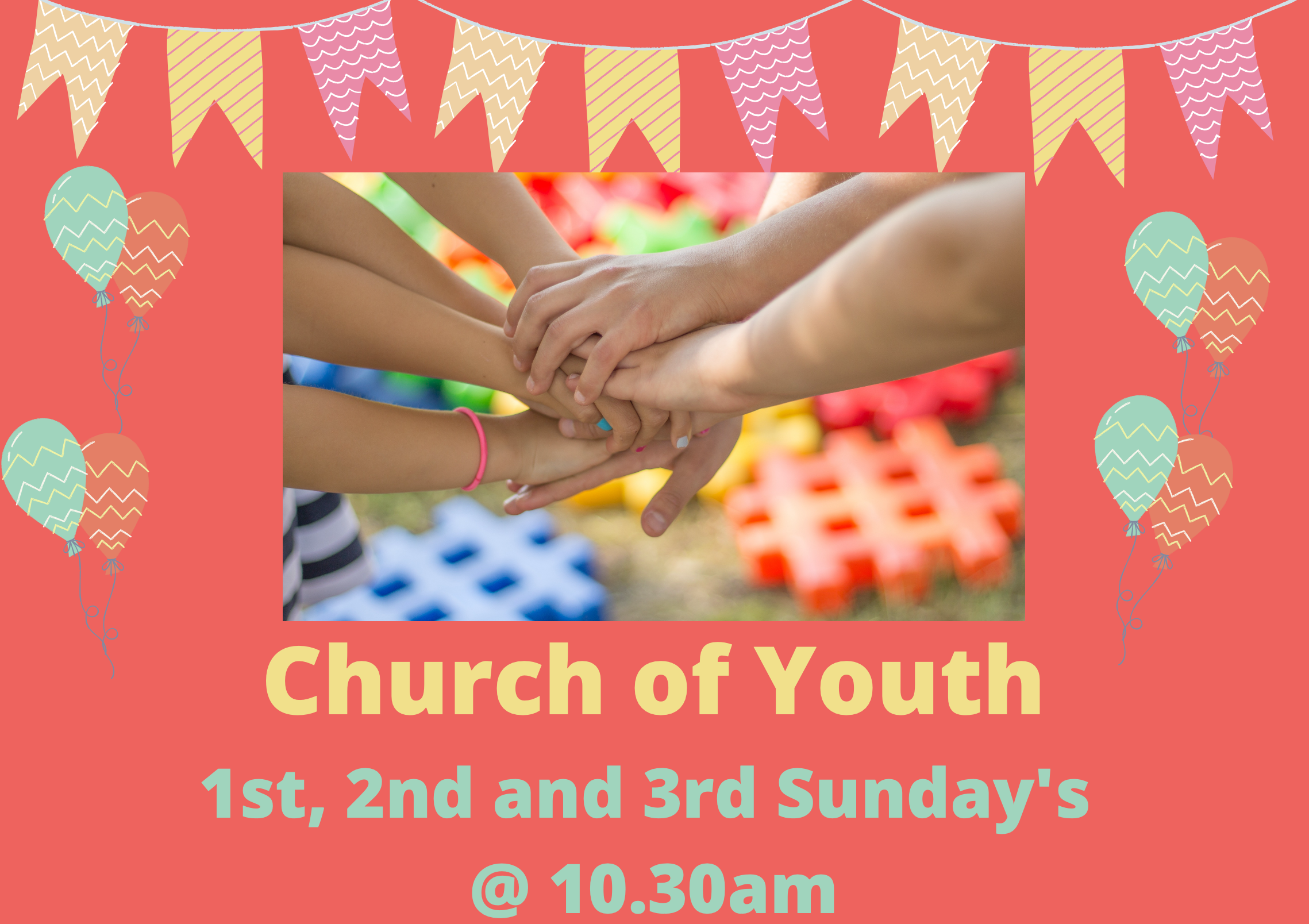 Church of Youth meets on the 1st, 2nd and 3rd Sundays of the month. There is a Beginner, Junior and Senior group on a Sunday morning at 10.30am during worship. The children stay in for the first part of the service and then go to the halls for Church of Youth.
There is usually a story, discussion and craft activity led by a DBS checked adult.
Whilst it isn't essential to do so ahead of time, if you are new to our church please let us know your questions, whether to expect you and to discuss any allergies via churchofyouth@ccpw.org.uk
We hope to see you soon!
Little Fishes meets every Friday during term-time in the Kingsbury Hall from 10.00-12.00.
For more information please email littlefishes@ccpw.org.uk
Tuesday Toddlers meet every Tuesday in the Church Lounge from 10.30-12.00. We look forward to welcoming all our families and toddlers back as well as meeting new families.
For more information please email sue@calvett.com https://christchurchpettswood.org.uk/regular-church-activities/
Messy Church is usually on the fourth Sunday of the month from 4-6pm. 
Messy Church is worship for children and families. It includes a bible passage, a message, singing and a time of prayer. There are a host of different crafts and a bite to eat to celebrate sharing a meal together.
For more information  visit our Messy Church Page or please email welcome@ccpw.org.uk