Thanks to Viridor Credits for our funding
Viridor Credits helps With a new roof
Christ Church URC (Petts Wood) is celebrating following confirmation of a grant from Viridor Credits Environmental Company towards the Re-Roofing of the Kingsbury Hall, and Marlborough Hall Complex. The grant we have received through the Landfill Communities Fund has made this important project possible.
This Re-Roofing project will enable us to continue to provide, safe warm and secure premises for the community and the church. Our hall complex is home to many community groups and small businesses. Both the flat and pitched roof will be re-roofed.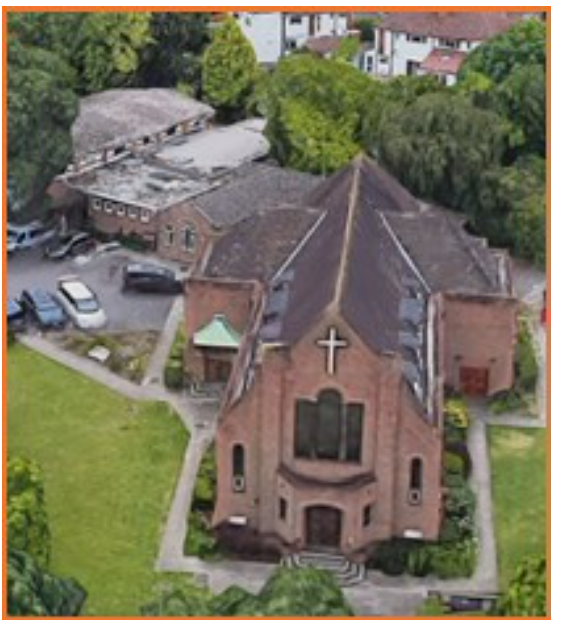 If you are interested in applying to Viridor Credits below is some information that may assist you in your application.
Viridor Credits Environmental Company seeks applications from not-for-profit groups and organisations and community groups. Applications can be made for projects that fall into one of three categories (below), provided that the project is located within 10 miles of an active Viridor landfill site or Energy Recovery Facility (ERF). They are:
Provision or improvement of a public amenity;
The conservation or promotion of biological diversity through:
o the provision, conservation, restoration or enhancement of a natural habitat, or o the maintenance or recovery of a species or its habitat on land or water
Restoration or renovation of buildings of historical or architectural importance or those used for religious worship.
Viridor Credits is looking for further projects to fund located within 10 miles of active Viridor- managed landfill sites or ERFs. Applicants can visit www.viridor-credits.co.uk, call 01823 476476, or email enquiries@viridor-credits.co.uk.
Viridor Credits Environmental Company is an environmental body and independent charity.
Landfill Tax and the Landfill Communities Fund
The Landfill Communities Fund (LCF) is an innovative tax credit scheme enabling Landfill Operators (LOs) to contribute money to organisations enrolled with ENTRUST as Environmental Bodies (EBs). EBs use this funding for a wide range of community and environmental projects in the vicinity of landfill sites. LOs are able to claim a credit against their landfill tax liability for 90% of the contributions they make.
Since its inception in 1996, over £1.3billion has been spent on more than 51,000 projects across the UK. For further information, please visit www.entrust.org.uk or see HMRC's general guide to Landfill Tax.