ONLINE WORSHIP AT CHRIST CHURCH
Join our services in person, via Zoom or follow the service live on YouTube
Experience Christ Church live, wherever you are
Most Recent YouTube Service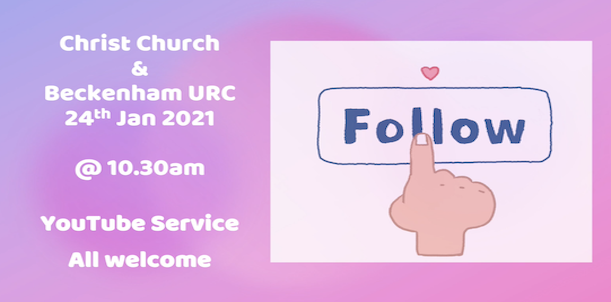 We live stream each of our services on YouTube at 10.30am on Sunday. You can watch the service as it happens by connecting to our YouTube Channel.
If you want to interact with the service, you will be able to do so by putting comments in the chat. You will also be able to read the comments made by others.
You can visit our YouTube Channel at any time to watch recordings of all our past services, sermons, music videos, tutorials, Christian seasonal video's, Solace and Taize monthly services.
Sunday Service starts in ...
Join us live for worship on Zoom
We are currently back in the building for in person services with Covid Secure proceedures in place.
We do however have a Zoom link for each service as well.
This allows for people who are unable to attend in person or who do not have access to YouTube to phone in and listen to the service.
You would be most welcome to join the service in this way.
Email welcome@ccpw.org.uk for your joining link.